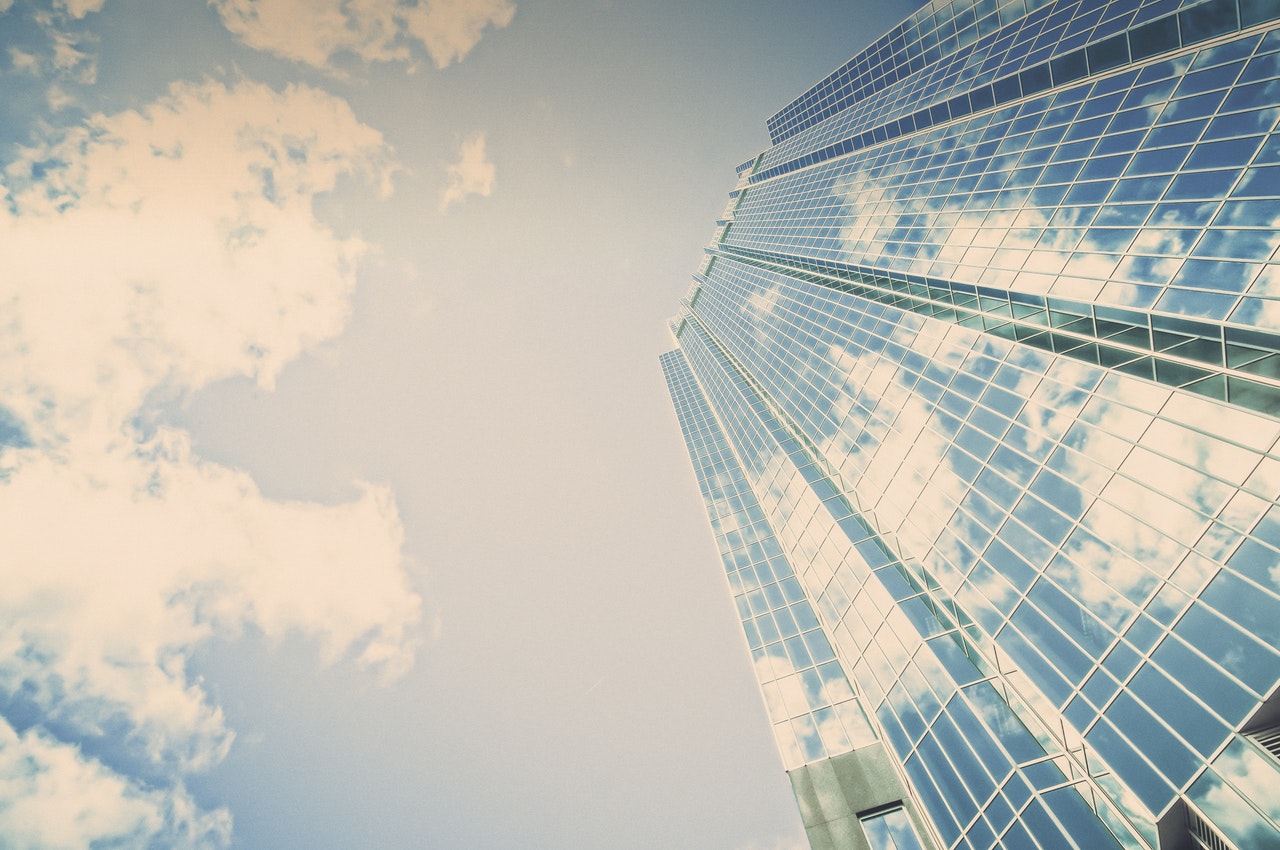 Hi there! Welcome to It's a Writer's World. My name is Maria, and I provide content marketing services in the Philippines.
I've been writing articles and website content for an international clientele for over a decade. I'm competent in many industries, including B2B and B2C. I don't have a specialization, and I am pretty flexible, which I can attribute to my background in Journalism.
Whether you have a new startup that needs some copywriting or a content writer to help you boost your SEO rankings, I can help! With my experience, skills, and network, you can expect only the best content for your business. So schedule a quick consultation call with me today to learn more about my services and how we can work together.
My Content Marketing Services
Most of my clients consider me a "unicorn" since I also have an extensive SEO (on-page and off-page) background and marketing apart from creative writing. I've literally done everything under the sun, including social media and email marketing.
But in recent years, I've decided to focus on specializing in content and SEO, which are two of the most vital aspects of your business' success online.
I provide an array of content marketing services, which include: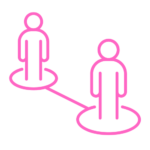 Content Gap Analysis
Content Gap Analysis identifies the content that your audience is looking for but you're not providing. By learning where the competitors excel, it allows you to produce the right content that will attract the right market and eventually convert them into leads or customers.
To stay ahead of your competition, you need to know what they're doing and what content they're putting out there. With my content gap analysis service, I can help you determine the kind of content you need to produce to fill in the gaps and be the go-to source of information for your industry.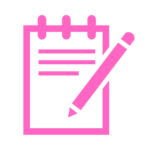 SEO Copywriting
SEO Copywriting is creating content that is optimized for search engines. Therefore, your content must be relevant to what people are searching for online and must be appropriately structured to rank high in the SERPs.
I can help you write SEO-friendly content that is not only informative, competitive, and engaging but also ranks well in search engines. Content Strategy and Development
Your content strategy is the foundation of your content marketing efforts. It ensures that all your content is consistent, relevant, and valuable to your audience.
Content strategy also allows you to track and measure your content's performance to make necessary adjustments to improve your results.
I can help you create and develop a content strategy aligned with your business goals and objectives. I will also help you create high-quality, keyword-optimized, and targeted content for your target audience. Content Writing Services
Whether it's writing blog posts, website copy, product descriptions for your e-commerce site, or even short infographics, I have the skills and experience to write SEO copy that converts!
If you are looking for a reliable content writer in the Philippines who can help you with your content marketing needs, feel free to contact me today. I would be more than happy to discuss your project with you and see how I can help!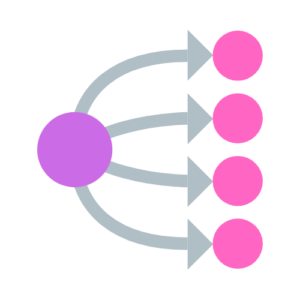 Content Distribution
Writing content is just the first step. You need to promote it too! That's where I come in. I have a rich background in SEO and content marketing, allowing me to help you create and promote high-quality content that gets the results you want.
My content marketing services cover publishing content across high authority content publishers, optimizing content to rank high in search engines, creating social media campaigns, improving click-through rates with enticing CTAs, and many more.
How does Content Marketing Help You Generate Leads?
Content marketing can help you generate leads by attracting people to your website or blog and convincing them to take action whether it is signing up for your newsletter, e-book, or other valuable offers.
You need to produce high-quality, targeted content relevant to your target audience. Once you have their attention, you can include calls-to-action (CTAs) that encourage them to convert.
So to speak, content is the foundation of your lead generation and lead nurturing efforts. Marketers have grown reliant on content in today's buyer environment. Still, to work, it must educate, inspire, and beg to be shared.
The four stages of the content marketing funnel are awareness, evaluation, purchase, and delight.
Awareness: The first stage is where your target market becomes aware of your brand, usually through education-based content like blog posts, e-books, or infographics.

Evaluation: The second stage is when your leads consider their options and look for more information to help them decide. This is where you should focus on content that provides additional value and helps them evaluate your products or services.

Purchase: Once your leads are ready to make a purchase, you need to provide them with the right kind of content so they can confidently choose your brand over others. This may include testimonials, reviews, demos, or even email sequences designed to persuade them.

Delight: Finally, even after your leads have purchased from you, it's important to continue providing useful content that keeps them engaged and encourages brand loyalty. This can be anything from newsletters with the latest industry news to free training sessions or webinars.
Overall, content marketing is an effective strategy for generating leads. It helps you reach your target market, educate them about your brand, and guide them through the sales process. So, if you're ready to start harnessing the power of content marketing for lead gen and nurturing, contact me today! I'd love to help you get started!
My Content Marketing Process
Understand your business, your target market, and your marketing goals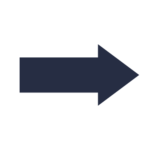 Develop a content strategy based on your requirements and goals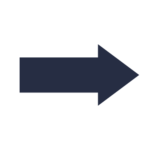 Create high-quality, engaging content that is optimized for search engines
Distribute your content across various channels such as social media, email newsletters, guest posts, etc.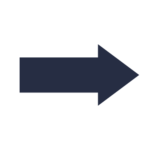 Monitor and analyze results to improve performance over time
Why Outsource Content Services in the Philippines?
The Philippines is steadily becoming one of the top destinations for outsourcing content services. This is because the country has a large pool of talented and skilled writers who can provide high-quality, well-written, SEO-friendly content at a fraction of what you would pay in developed countries.
In addition, the Philippines also offers a number of benefits, such as:
Excellent English-speaking skills. Filipinos are native English speakers who can easily understand even the most difficult of content requirements.
Affordable rates. Our writers charge at a fraction of what you would pay in other countries, ensuring that you get high-quality work without breaking your budget.
Schedule a Quick Call today!