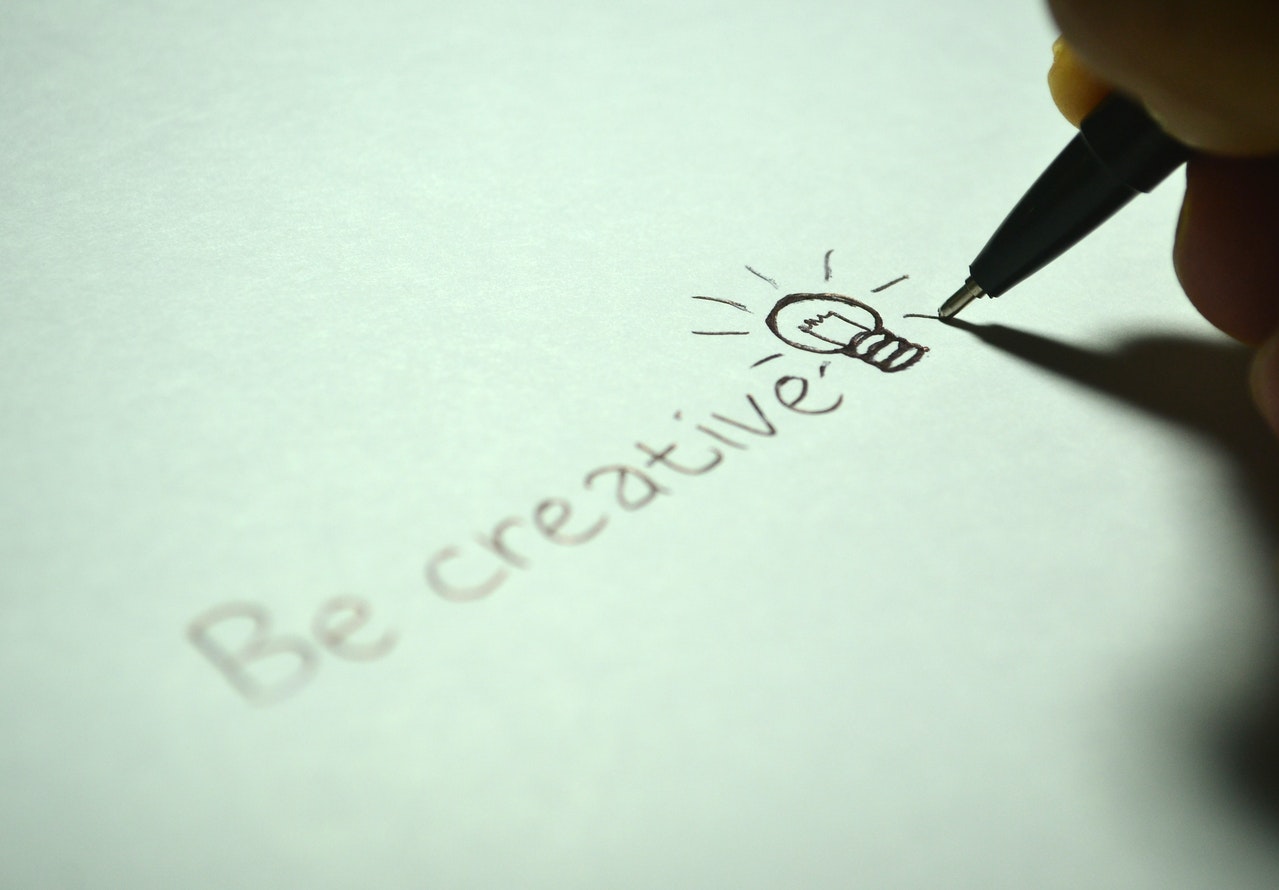 Hi! Welcome to It's a Writer's World. My name is Maria, and I provide content marketing and content writing services in the Philippines.
For more than a decade, I've been crafting compelling content for clients all over the world. I've written website content, SEO articles, blog articles, product descriptions, press releases, and more. My ultimate goal is to help businesses achieve their desired results through my words. If you're looking for a dedicated SEO content writer in the Philippines who can produce quality, well-written, and engaging content, then you've come to the right place.
My approach to web content creation is quite strategic. I don't just write to get a website to rank. I write content that caters to the search intent of online users.
When you say 'search intent', it means understanding what your target audience is looking for when searching for something on Google. And then creating online content that answers their questions or solves their problems. This approach has helped me produce high-quality writing that not only ranks well on search engines but also delights readers.
My Content Writing Services
Most of my clients consider me as a one-stop shop for all their content writing needs. With my extensive background and knowledge in SEO (search engine optimization), I have provided my clients with some insights and advice on further improving their website's ranking. If you're interested in my content writing services, here's what I can do for you: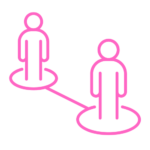 SEO Content Writing Services
If you're looking for content that's not only well-written but also optimised for search engines, then my SEO content writing services are perfect for you. I can help you create content that is aligned with your keyword research and ranks higher on Google.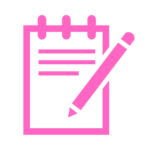 Website Content Writing Services
Your website is often the first thing potential customers see when they search for your business online. That's why it's important to make sure that your website content is well-written and that your web pages tell visitors what they need to know about your business. Blog Content Writing Services
A blog is a powerful tool that businesses can use to attract leads and convert them into customers. But for a blog to be effective, it needs to have high-quality, well-written, and engaging content. Creative Content Writing Services
In addition to SEO and website content, I also offer creative content writing services. If you're looking for someone to write compelling copy for your landing pages or create attention-grabbing social media posts, then I'm the writer for you.
What is the Importance of High Quality Content?
There's no denying that good content is important. But you might be wondering, why is it so important? Here are some reasons:
It helps businesses rank higher on search engines.
Good content is the key to attracting and retaining customers.
It boosts brand awareness and credibility.
It can help businesses generate leads and sales.
Content is your greatest marketing asset. It's what helps you stand out from your competitors and attract your target audience. It has the potential to produce pleasant experiences for potential customers and encourage them to return repeatedly.
Great content also builds trust. If you manage to produce high-quality content consistently, your audience will begin to develop trust in you and your business. They'll see you as an expert in your industry and start coming to you for advice.
Great content boosts brand awareness. It helps customers remember your brand and increases the likelihood that they'll do business with you again in the future. Quality content also gives credibility to businesses. When potential customers see that you're producing high-quality content, they'll be more likely to trust you and give you their business.
Lastly, great content helps generate business. Quality web content can help you attract leads and convert them into customers. It can also encourage existing customers to buy from you again. Content writing is not just about creating articles or blog posts. It's about understanding your audience and giving them what they want. If you can do that, then you're on your way to success.
How Web Content Writing Services Work?
If you're interested in my professional content writing services, here's how it works:
First, we'll discuss your goals and target audience. This will help me understand what kind of web content you need and who you're writing for.
Let's talk about your brand. What are your values, and what makes you unique? I'll use this information to infuse your brand's voice into your content.
What are your priority services and target keywords? I'll use these to create blog posts that are not only well-written but also optimized for search engines.
Next, we'll come up with a list of topics to write about. I'll do some research and provide you with a content wishlist that is both popular and relevant to your industry - whether it is for blog writing or SEO content creation.
Once we have a list of topics, I'll start writing your content. After I've written the first draft of your blog post, I'll send it to you for approval.
Once you've approved the post, I'll publish it on your website and promote it across social media. If you're unsure how often you need web content, we can discuss a schedule that works for you.
Are you ready to take your content marketing to the next level?
When it comes to high-quality content writing, I'm your girl. I offer creative and professional SEO content writing services that are designed to produce high-quality, engaging articles that will capture your audience's attention and encourage them to take action.
My Content Marketing Process
Understand your business, your target market, and your marketing goals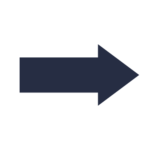 Learn your brand guidelines, brand voice, and brand image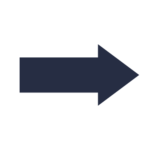 Review and analyze your keyword research for SEO optimized content
Develop a content strategy based on your SEO strategy, search intent and overall business goals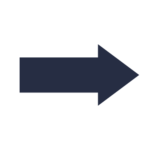 Create high-quality, engaging content that makes users come back for more
Why Outsource your Content Writing and Content Marketing to the Philippines
The Philippines is one of the most English-speaking countries in the world, which means you have access to caliber writers who understand your market. In my case, I can say I've been writing my whole life. My primary and secondary school specializes in reading and writing in both Filipino and English Language. When I moved to college, I took Journalism as a major, further honing my writing skills.
Aside from the language advantage, the Philippines is also home to some of the most creative minds. This means that when you outsource your content writing to professional writers like me, you're getting quality content that's well-written, engaging, creative, and built around your content marketing strategy.
What's more, the cost of living in the Philippines is relatively low, which means you can get high-quality content at a fraction of the price you would pay for a similar service in Western countries.
SEO Content Writing Services that Engage and Convert! Schedule a call with me or use the chatbox below.
Schedule a Quick Call today!